"Nothing good in this world comes free! For everything there's a payment of time or money or soul!"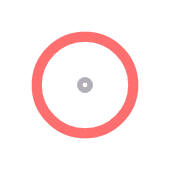 Fee is to be remitted in four installments.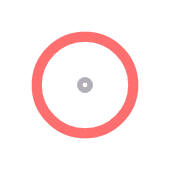 All fees should be paid latest by the dates stipulated. After that, a fine of Rs. 5 will be charged for everyday of delay. All fees must be fully cleared before a student is admitted to any examination. He/ She should get his admission card signed by the Treasurer at least three days before.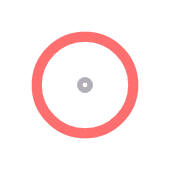 The receipts shall be kept till the result and the result be produced if required.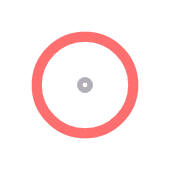 Fees can be paid by cheques. Payment by cheques will have to be done 10 days before the due date. Cheques dishonored by the bank will be liable for penalty and the facility will be discontinued to those parents.
The parents are free to pay the fee of the whole year either in the beginning of the year or in five installments as given below: Maintenance and Annual charges to be paid within three days after the declaration of result.
Classes Nursery to VIII

On or before 30th September

On or before 30th November

On or before 31st January
Classes IX & XII

On or before 15th September

On or before 15th November

On or before 15th January

On or before 15th February