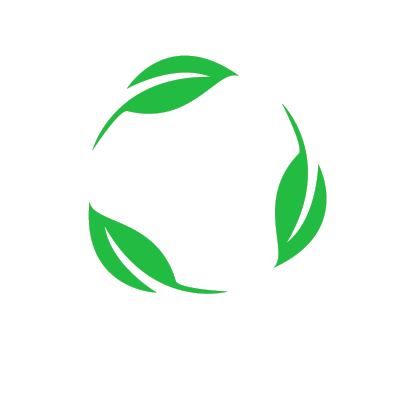 Little Flower School is a co–educational institution run by the Catholic Diocese of Indore. It was established in the year 1972, managed by a committee with the Bishop of the diocese as the Chairman. It's a minority educational institution situated at Khajrana Main Road, Pushpa Nagar, Indore.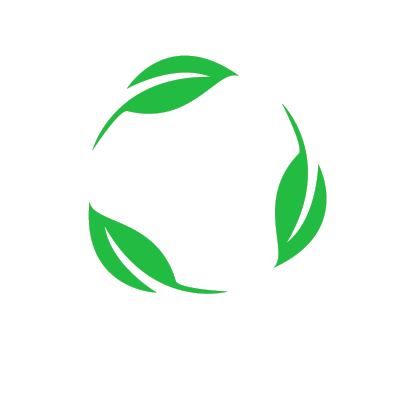 Apart from imparting academic education, the institution aims to provide a holistic value based education, which enables to develop the personality of students. It tries to provide excellent teaching standards and tries to instil in its student values like discipline, justice and responsibility that can help to shape a better future for the students.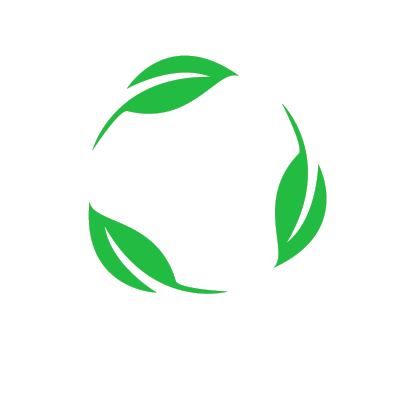 This school has ever remained as a school of excellence providing education conducive to the modern times.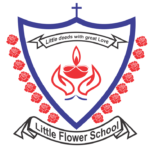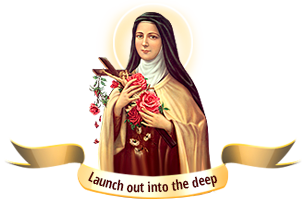 St. Theresa of Child Jesus is known as "Little Flower"

"Little deeds with great Love". This is the inspirational motto of Little Flower. Each student should always be ready to do whole heartedly even the least task entrusted to them which will lead them to great success.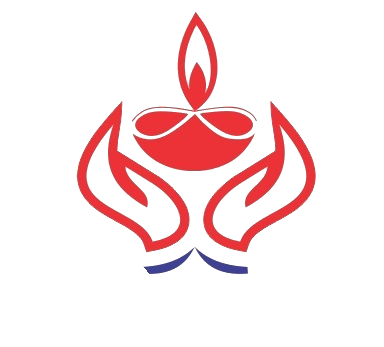 Hands of the Eternal Guru. Lamp – the light of knowledge, God is the only source of wisdom who can lead us from darkness to light and from ignorance to knowledge.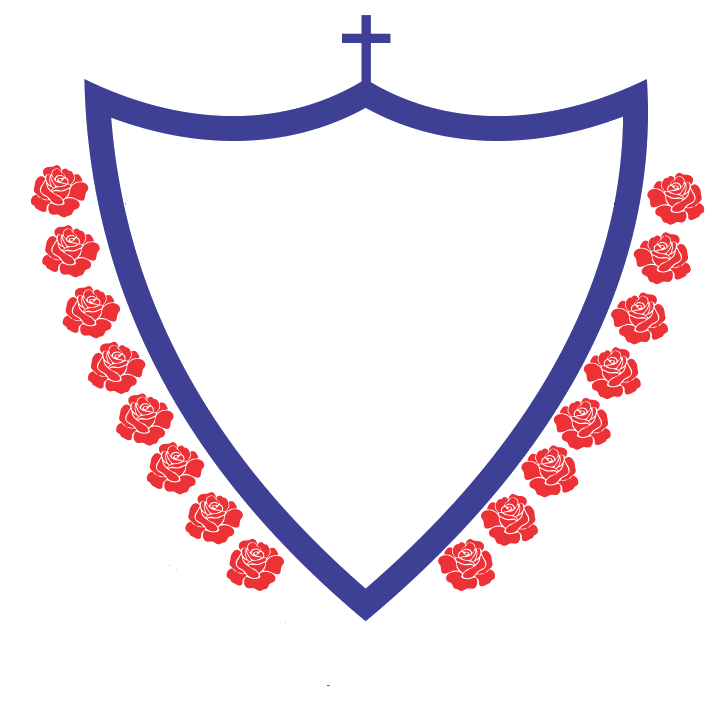 Symbol of beauty and blessings. Each student should become a symbol of beauty and should be moulded to become a blessing to the society as a whole.